Black Label Signature 300N Super Light - Dark Shadow
Black Label Signature 300N Super Light - Dark Shadow
A FIT LIKE SLIDING! ARE THESE STOCKINGS..?
300N SUPER LIGHT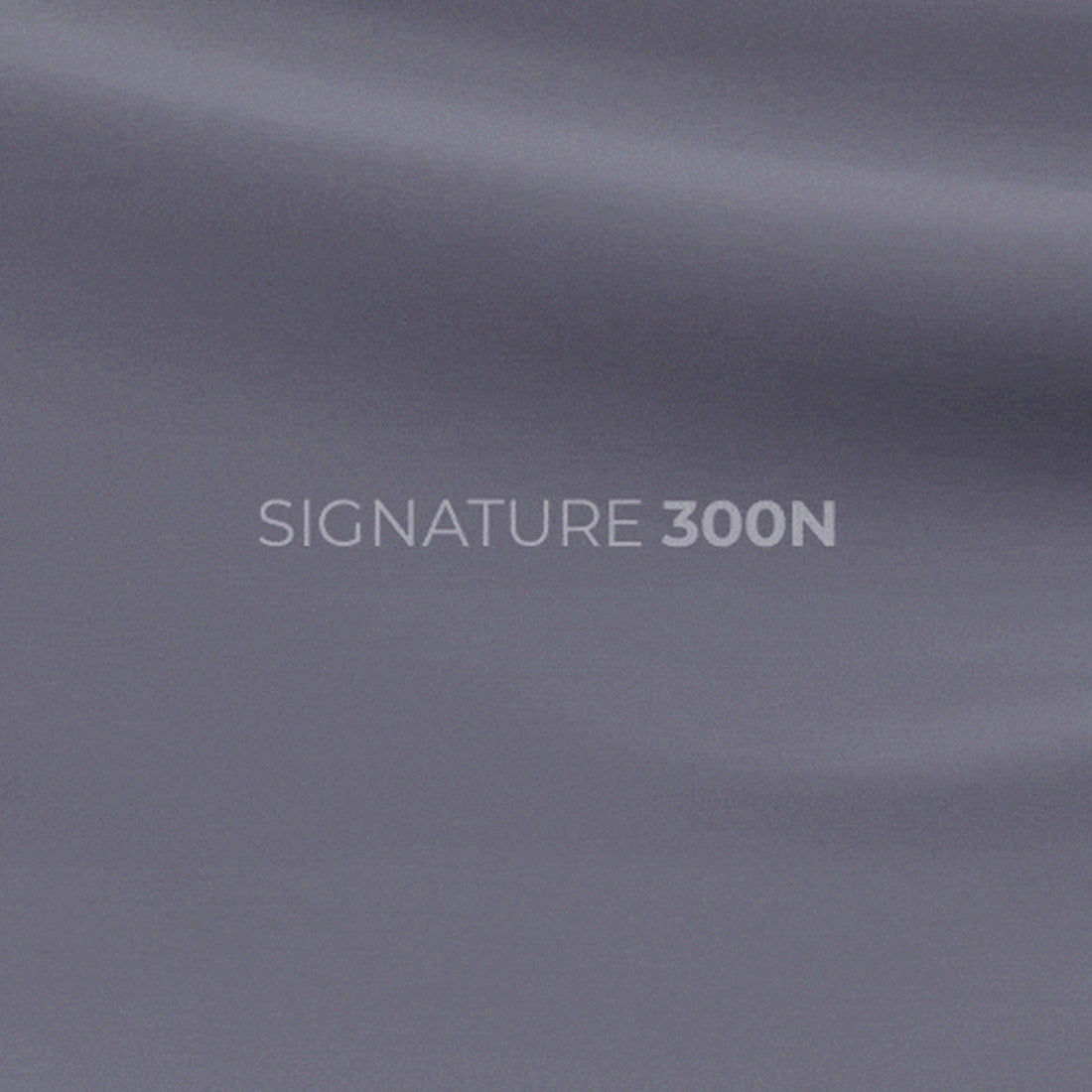 It's the lightest leggings we ever made

Only 109g of weight which is 41~49% lighter than the previous collection. Basically, non-see through and keep the good condition after sweaty workout. A high-waisted fit will tightly wrap your tummy for tummy control for sure.
Making sure all activities can be completed with these leggingsMeet 300N super light that is outstanding in all activities.
PRODUCT FEATURE
A fit like sliding!Are these stockings..?

More powerful triple detail for zero-waist curls

Increases the grip on non-legline 

Despite the length, the Stereoscopic pattern holds the leg line from the waist to ankle without any space
KOREA'S NO. 1 ACTIVE WEAR
XEXYMIX